D-link
Net Technology is D-link authorized distributor in Yemen.
D-Link helps you connect to more of everything with its innovative approach to computer networking.

Infosec UPS
Net Technology is Infosec UPS authorized distributor in Yemen.
Infosec UPS hardware protection systems work with software applications that provide full protection for sensitive equipment in all circumstances. IbbNet Cabinet
Net Technology is IbbNet authorized distributor in Yemen.
IbbNet Network Cabinets support large, modular network switches by providing additional space for cable management and side-to-side airflow solutions.
Excel
Net Technology is Excel Networking authorized distributor in Yemen.
Excel is a world-class premium performance end-to-end infrastructure solution – designed, manufactured, supported and delivered – without compromise.

Kaspersky
Net Technology is Kaspersky authorized gold partner in Yemen.
Kaspersky deep threat intelligence and security expertise is constantly transforming into security solutions and services to protect businesses.

Cisco Systems

Grow up your business with list of Cisco products and network solutions that will definitely help you in your business Net Technology provide vast choices for the valued customers and help them to choose the correct product that fit there needs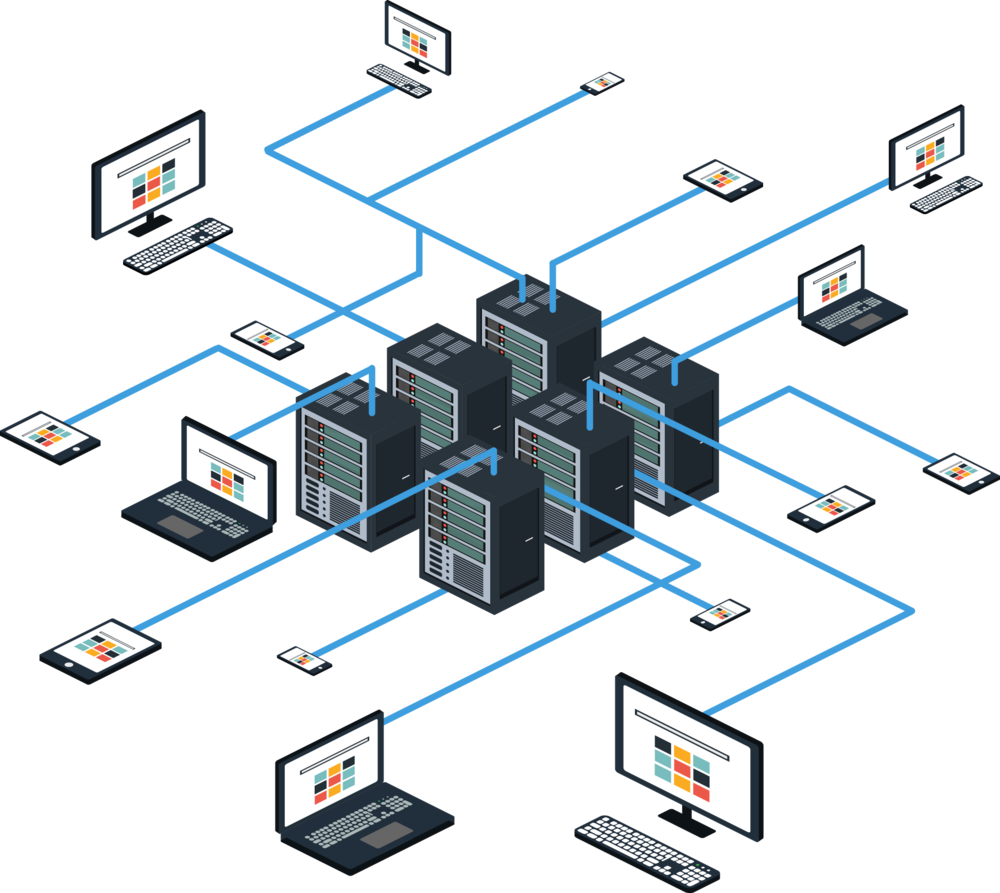 WHO WE ARE
Net Technology established in 1998 in Sana'a capital and it has two branches: one in Sana'a and the other in Taiz.
We are specialized in selling and servicing ICT products, having service centers and qualified ICT engineers to deliver Pre and After Sales services to SMB & Enterprise customers.
The establishment have built its good reputation and strong market position in the market through its accumulated years of experience in managing and serving Yemen market. Leading us to be able to identify and detect the main changes and developments in technologies
OUR MISSION
Create awareness and deliver professional services to customers through providing different products and technical solutions that will fulfill customers' requirements using valuable and dependable relationships with vendors with the help of our qualified team.
OUR VISION
To be the leader and trusted value-added Distributor in Yemen market
in Information Technology, Security and Cloud Services
Excellent Services
NET Technology cares about the services and it provide the full support and consultation for the valuable customers
Multi Products Choices
With the huge market and different choices, NET Technology guarantee that customers have all options and all offered prices
Professional Team
We focus on providing our customers with professional pre-sale and after-sale services along with proper consultancy to help with the selection of the right products
Technology Experience
Our accumulated experience in the field of ICT allows us to understand the nature of our customers' requirements and enhances our ability to deliver the most effective solutions.